General Testing Services
BDC Laboratories specializes in medical device testing, research and development (R&D) support and functional product evaluation of both Class 2 and Class 3 medical devices worldwide. With our highly trained and technical personnel, BDC Laboratories excels in constructing and executing test programs for established technologies or ones that do not fall into the classical definitions within the guidance documents and regulatory agencies.
Test Plan and Protocol Method Development
In addition to helping assemble the FMEA / Hazard Analysis for your medical device, BDC Laboratories can assist you in the development and evaluation of comprehensive testing plans and protocols that will demonstrate mitigation of a potential failure mode or source of harm. In development of the test protocol, either ASTM or ISO test methods can be used as the foundation or where none exist; our highly technical team can develop and validate a method that best suits the test objective.
Test Execution and Data Analysis
Once the protocol is developed and the test method is validated, BDC Labs can execute the test per Good Laboratory Practices and compliance with ISO 17025. All test equipment is NIST traceable calibrated as part of our commitment to accuracy. Finally, at the conclusion of the test, all data will be reviewed and analyzed with the appropriate statistical methods and verified by our internal quality assurance personnel.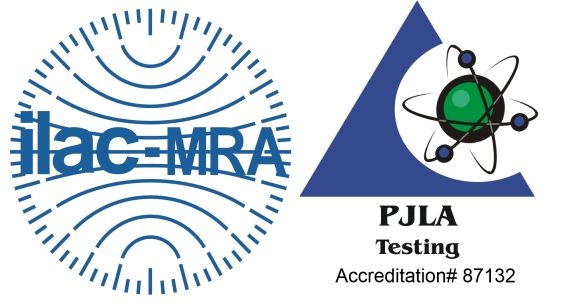 Request Information
Request a Quote
Download Brochure
Medical Device Testing