Catheter Testing
BDC Laboratories provides complete solutions for all types of catheter testing and guidewire testing. Our experience includes testing: CVC catheters (central venous), PICC catheters (peripherally inserted central catheters), PTCA catheters (percutaneous transluminal coronary angioplasty), dialysis catheters, guide catheters, and delivery catheters. Our team has extensive experience performing all tests outlined in the ISO 10555 and ISO 11070 standards documents, as well as the FDA 824 guidance document as listed below.
Dialysis Catheter Recirculation
BDC Labs has established a testing apparatus and methodology to quantify the percent of recirculation between the arterial and venous lumens of a dialysis catheter. The recirculation test apparatus can accommodate the catheter deployed within a transparent silicone model including the right atrium, SVC and IVC or a rigid model. A glycerin-water solution to simulate the viscosity of blood can be utilized and if requested, qualitative flow visualization can be performed to highlight the fluid dynamics at the tip of the catheter during the test conditions.
Testing Services
Surface Inspection
Corrosion Resistance
Peak Tensile Force
Liquid Leakage Under Pressure
Air Leakage During Aspiration
Determination of Catheter Flowrate
Burst Pressure
Power Injection for Flowrate and Pressure
Surface Inspection
Corrosion Resistance
Strength of Union of Needle to Hub
Force At Break
Leakage From Sheath Introducer
Leakage Through Hemostasis Valve
Guidewire Fracture Test
Guidewire Flexing Test
Safety Wire to Coil Strength
Core Wire to Coil Strength
Strength of Union Hub to Dilator
Dimensional Verification
Pressure vs. Flow Characterization
Catheter Body Tensile Strength
Catheter Stiffness
Body to Hub Tensile Strength
Tip Attachment Strength
Catheter Elongation
Leakage At Hub
Catheter Burst Pressure
Catheter Flexural Fatigue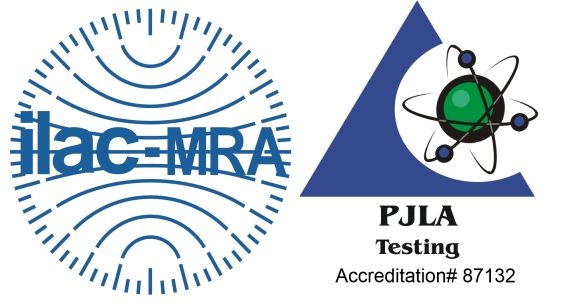 Request Information
Request a Quote
Download Brochure
Medical Device Testing