Welcome to BDC Laboratories
Biomedical Device Consultants and Laboratories (BDC Laboratories) offers products and testing services to the medical device industry that aid in the mechanical and functional testing of medical device technologies as they relate to clinical outcomes. For over 30 years, BDC has been providing testing services and equipment to aid with research and development, and functional product evaluation for regulatory submission of vascular grafts, endovascular stents and stent grafts, catheters (PTCA, PICC, CVC, and general guide catheters), and heart valve technologies.
BDC Laboratories' medical device testing services include both research and development support and functional testing for regulatory submission of both Class 2 and Class 3 medical devices worldwide. BDC Laboratories is structured with an ability to respond quickly, initiate a testing program and generate data when time is of the essence. Our team's expertise allows us to test, evaluate, and support established technologies, as well as the most novel and radically different technologies, where no prior experiences exist. BDC Labs has a fully established quality system that is certified against Good Laboratory Practices (GLP), as well as accredited to ISO/IEC 17025:2005.
Our extensive background in the medical device industry, combined with our technical capabilities, has enabled BDC Laboratories to expand with standard and custom designed test equipment and test fixtures that allow for ultimate adaptability and comprehensive test sample monitoring. BDC test equipment supports functional and mechanical product evaluation for regulatory submissions and is offered in a standard platform that may be customized for each client's specific needs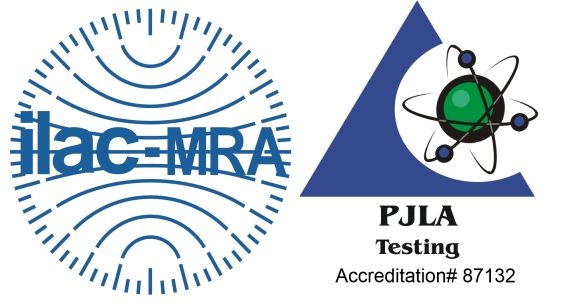 "It was amazing to get to work with a responsive and intelligent vendor that can understand the specifications that we needed for this project. We took on a very technically difficult project without much room for error, and BDC put in all the extra effort necessary to delivery on our end project. Despite our tight timeline, BDC maintained a high standard of quality despite heavy pressures to release something quickly, and ultimately we got a better end result because of that attitude."
Read more »