Vascular Graft Testing
BDC Laboratories' principals are active in the AAMI/ISO 7198 Standard Workgroup (WG3) committee for Tubular Vascular Prostheses, and the vascular graft community at-large. Our expertise and experience encompass a vast array of vascular graft technologies including: textile, biological, ePTFE, polyurethane, and arterial-venous (A/V) access grafts.
Based on our extensive knowledge of testing and evaluating vascular grafts, BDC Labs can offer a complete testing solutions as presented below. Our group is capable of establishing the testing plan, developing and validating the testing protocols, and executing all the tests outlined in the ISO 7198 test standard.
Testing Services
Visual Inspection
Integral Water Permeability / Leakage
Longitudinal Tensile Strength
Usable Length
Wall Thickness
Dynamic Compliance
Porosity
Water Entry Pressure (WEP)
Burst Strength
Relaxed Inner Diameter
Suture Retention Strength
Water Permeability
Circumferential Tensile Strength
Burst Strength after Repeated Puncture
Pressurized Inner Diameter
Kink Diameter / Radius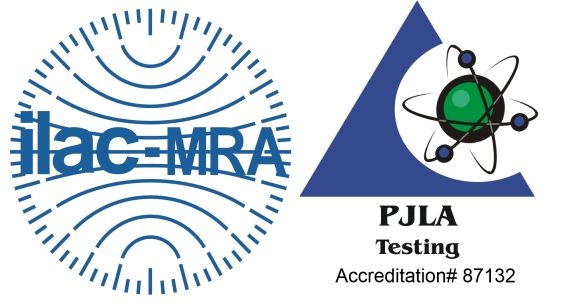 Request Information
Request a Quote
Download Brochure
Medical Device Testing