MRI Compatibility & Safety Testing
BDC Laboratories now provides ISO/IEC 17025:2005 Accredited MRI compatibility testing of passive medical devices in response to continued requests by our customers and the industry. With this expansion, we are able to better serve the need for professional, accurate, comprehensive and timely support in the determination of MRI safety and compatibility of passive devices. Through our offering of both numerical modeling & physical testing, in addition to continuing to support the worldwide cardiac and endovascular communities with this service, BDC will be able to also provide MRI testing for orthopedic, spinal and other passive implant types. Numerical simulation and modeling provide direction and insight to a test article's response within an MRI field while the physical testing provides confirmation and the measured response of the test article.
BDC Labs MRI compatibility and safety testing programs meet the published guidance documents listed below.
Testing Services
F2052: Standard Test Method for Measurement of Magnetically Induced Displacement Force on Medical Devices in the Magnetic Resonance Environment
F2119: Standard Test Method for Evaluation of MR Image Artifacts from Passive Implants
F2182: Standard Test Method for Measurement of Radio Frequency Induced Heating On or Near Passive Implants During Magnetic Resonance Imaging
F2213: Standard Test Method for Measurement of Magnetically Induced Torque on Medical Devices in the Magnetic Resonance Environment
F2503: Standard Practice for Marking Medical Devices and Other Items for Safety in the Magnetic Resonance Environment
Establishing Safety and Compatibility of Passive Implants in the Magnetic Resonance (MR) Environment
Assessment of Radiofrequency – Induced Heating in the Magnetic Resonance (MR) Environment for Multi-Configuration Passive Medical Devices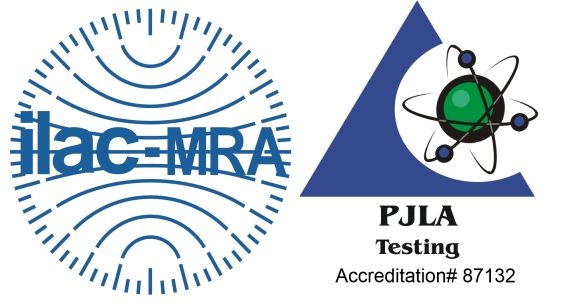 Request Information
Request a Quote
Download Brochure
MRI Compatibility Flier
Medical Device Testing