Medical Device Testing
The BDC Labs team has over 35 years of experience in medical device product research, development, and testing. Our focus is on functional, engineering based, testing of medical devices including Class 2 and Class 3 devices. The BDC team actively participates in The American Association of Medical Instrumentation (AAMI), the International Standards Organization (ISO) and ASTM Endovascular Device and Stent Standards Committees. As participants on these committees, BDC personnel have a unique understanding of developing medical device testing and verification plans, along with protocols to support FDA and CE Mark submissions on many types of medical devices. BDC has a fully established quality system based both on Good Laboratory Practices (GLP), as well as accredited to ISO/IEC 17025:2017.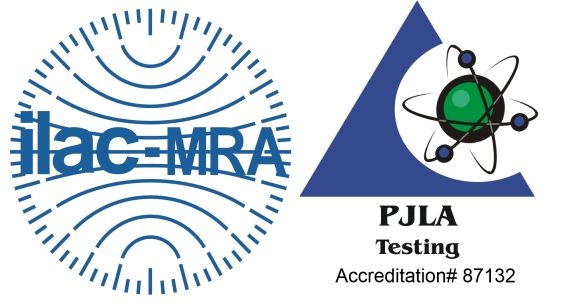 Request Information
Request a Quote
Download Brochure
"BDC is a great, reliable contract laboratory. They exhibited great technical proficiency and tailored the test protocols to our specific samples. The customer service was exceptional as well. They worked with us to accommodate our timelines despite receiving a portion of the test samples last minute."
Read more »
Medtronic (Cardiac Division), Inc.
Benefits & Capabilities
Team active in international standards development
Extensive experience in FDA and regulatory submissions
Rapid turnaround times on all activities
Established and audited GLP testing capability
Extensive product development experience
Complete confidentiality
Venous Valve Testing
Durability, Life-Cycle Testing
Simulated Cardiovascular Networks
General Mechanical Testing
Material and Biomaterial Characterization