Our Quality
BDC Laboratories is committed to providing the highest level of quality for our services and product offerings that is in compliance with applicable sections of 21 CFR part 58, ISO/IEC 17025:2017 and/or additional U.S. and international relevant governing standards. BDC recognizes its responsibility as a service provider to the medical device industry and has therefore developed and documented a comprehensive quality management system to ensure the integrity of all our services and products, as well as customer satisfaction by complying with appropriate regulatory requirements and continually improving our management system.
BDC Expanded ISO/IEC 17025:2017 Accreditation Scope
01Oct2020: BDC is proud to announce another expansion in our scope of accreditation and full transition to the ISO/IEC 17025:2017 standard. Our expansion includes additional methods for Heart Valve Testing, as well as accreditation for implant Corrosion Testing to ASTM F2129.
BDC Laboratories is ISO/IEC 17025:2017 Accredited (view certificate >>)
BDC Laboratories is compliant with 21 CFR part 58, Good Laboratory Practices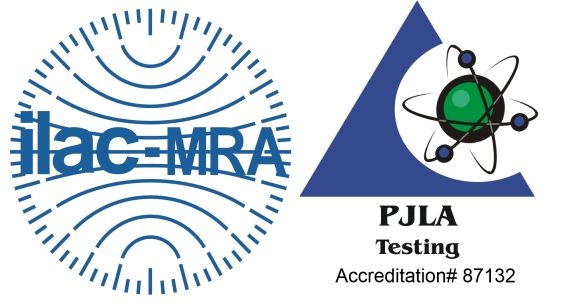 "We have used BDC testing services, purchased their test equipment and their silicone mock vessels, all of which have met or exceeded our expectations, been cost effective and delivered in a very timely manner. BDC's knowledgebase surrounding the medical device development and regulatory environment is excellent. The BDC team has been responsive and very supportive of our needs allowing us to develop a very productive relationship with the team and we plan to continue to use their well-tuned services and products."
Read more »